Our featured section lists all the articles which are or have been set as featured content. This may be because they are the most popular, or perhaps written by
Kirsty Rigg
as she's pretty amazing at it. Either way, find all the top-listed articles here from all categories.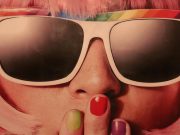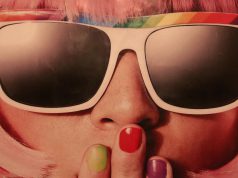 There is an old pub near where I live. They still have all of the old advertisements from back when smoking was being advertised,...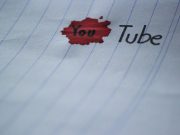 Young gamers swap the study books for control pads as they gear up for "real careers" as internet pros - but is it long-lived? Being...