Our featured section lists all the articles which are or have been set as featured content. This may be because they are the most popular, or perhaps written by
Kirsty Rigg
as she's pretty amazing at it. Either way, find all the top-listed articles here from all categories.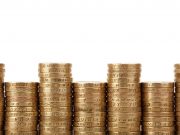 5 ways the new 12-sided £1 coin can impact on your company It's almost here – the new £1 coin will appear in circulation from...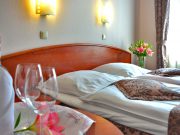 Why adding some vintage charm to your hotel guestrooms makes such a difference to that memorable hotel visit... They're romantic, they're timeless, and they're eye-catching...