Our featured section lists all the articles which are or have been set as featured content. This may be because they are the most popular, or perhaps written by
Kirsty Rigg
as she's pretty amazing at it. Either way, find all the top-listed articles here from all categories.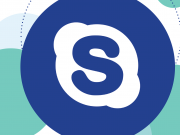 Skype for Business - a cornerstone of modern business communication. Video conferencing, Skype calls, instant messaging, all of these things help to keep us...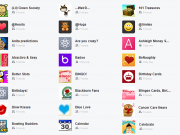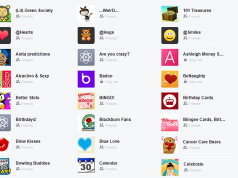 Who has access to the information in your Facebook profile? How to find out and how to put a stop to it. With the recent exposé...