Our featured section lists all the articles which are or have been set as featured content. This may be because they are the most popular, or perhaps written by
Kirsty Rigg
as she's pretty amazing at it. Either way, find all the top-listed articles here from all categories.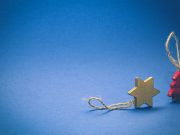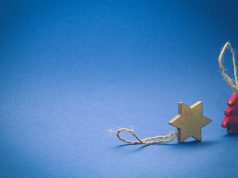 Selling old office equipment has never been easier... Your old office equipment is valuable to re-sellers, let them boost your bank account in the run...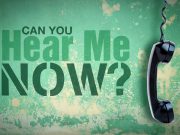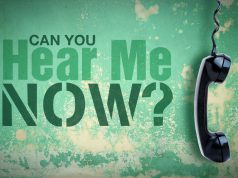 How to really benefit from two-way radios in your business In the age of technical advancements, what sort of communication tools does your business utilse?...