Our featured section lists all the articles which are or have been set as featured content. This may be because they are the most popular, or perhaps written by
Kirsty Rigg
as she's pretty amazing at it. Either way, find all the top-listed articles here from all categories.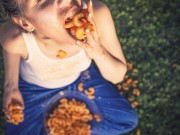 Do you consider your health as much as you should? Employers, business owners and staff have a responsibility to ensure that everyone in the workplace...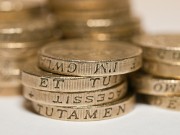 Everyone knows what nuisance calls are and why they annoy you so much, so I'm not going to go on here and patronise you...