Our Digital Marketing section is written mainly by Steve Mills - Client Side Digital Marketing & SEO @ PMC. His favorite thing about SEO is seeing solid results from good content & great marketing. Kirsty Rigg - Ex-Journalist, now content Queen -  is one of our newer Digital Marketing authors. We occasionally will publish content with different experts, but they are specifically chosen and we will never publish anything we do not fully agree with. Questions about Digital Marketing or SEO? Why not visit: reddit.com/r/bigseo - you can find tons of helpful people here happy to help - as long as you can pitch in on areas of digital you are strong with. Looking to learn SEO? Why not check the
Moz beginners guide to SEO?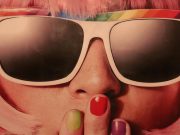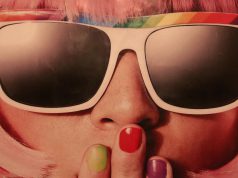 There is an old pub near where I live. They still have all of the old advertisements from back when smoking was being advertised,...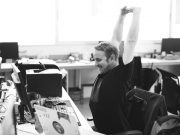 An Expert Guide into the Best IP Phones for Business, from the Industry Giants... The Cisco IP phone range is enormous - with a whole...