Latest on Tech Mag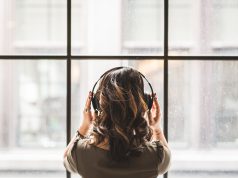 Like any piece of technology ingrained within our busy modern lifestyles, the headset is an easily overlooked piece of hardware utilized in business applications...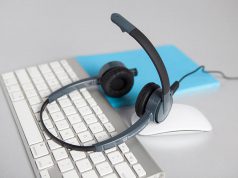 Tech-Mag reviews a range of new Telekonnectors headsets Tech-mag is always on the hunt for the best products for businesses. If its saving money, or...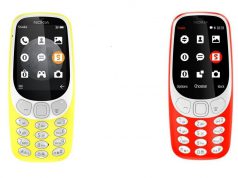 You may remember back in 2015 when PMC wrote about how Adele managed to reinvigorate the flip phone industry and made the once dated...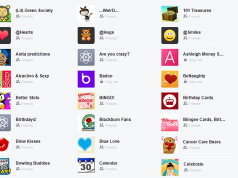 Who has access to the information in your Facebook profile? How to find out and how to put a stop to it. With the recent exposé...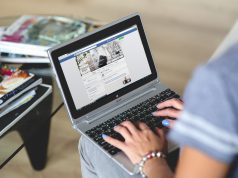 Once revered as the cutting edge of new social technology, Facebook has been steadily falling from grace for a couple of years now. With...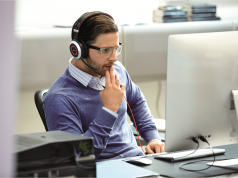 Our ultimate guide to the top noise cancelling headphones and headsets. Tech-Mag reports on the best noise cancelling headphones for 2018. We tested around 100...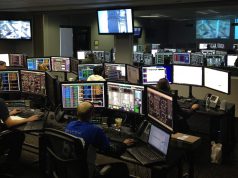 If you work in an office or any work environment you've probably heard the terms IP Telephony or IP phones thrown around; but what...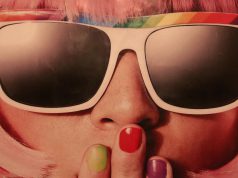 There is an old pub near where I live. They still have all of the old advertisements from back when smoking was being advertised,...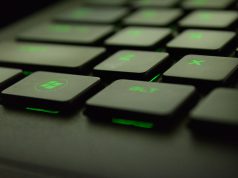 Study finds gamer attitudes on Twitter are overwhelmingly positive 33% of all tweets about gaming in the past three years came from females ...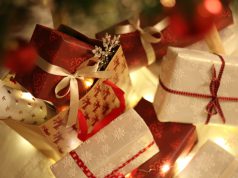 Top 10 gift ideas for Christmas 2017 that you probably haven't thought of yet... It's the thought that counts. That's the saying on everyone's lips over...