Latest on Tech Mag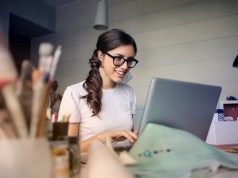 According to the 2018 Tech Nation report, only 19% of the digital tech workforce in the UK are female. This percentage can shrink even...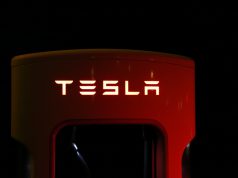 AI on the rise. The rate at which it can improve is absolutely staggering. Good or bad news for humanity? Introducing The Worlds Most Advanced (yet unimpressive)...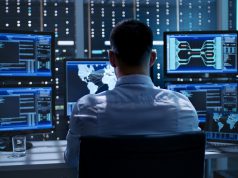 The security side of IT sector jobs won't be going anywhere in the immediate future. For those interested in the field and future job...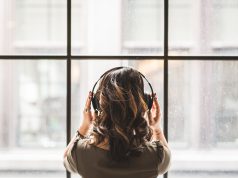 Like any piece of technology ingrained within our busy modern lifestyles, the headset is an easily overlooked piece of hardware utilized in business applications...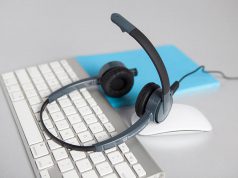 Tech-Mag reviews a range of new Telekonnectors headsets Tech-mag is always on the hunt for the best products for businesses. If its saving money, or...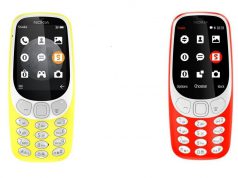 You may remember back in 2015 when PMC wrote about how Adele managed to reinvigorate the flip phone industry and made the once dated...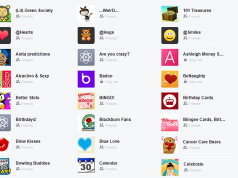 Who has access to the information in your Facebook profile? How to find out and how to put a stop to it. With the recent exposé...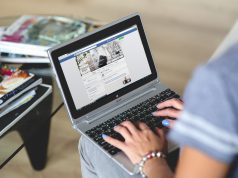 Once revered as the cutting edge of new social technology, Facebook has been steadily falling from grace for a couple of years now. With...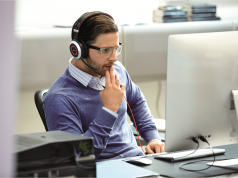 Our ultimate guide to the top noise cancelling headphones and headsets. Tech-Mag reports on the best noise cancelling headphones for 2018. We tested around 100...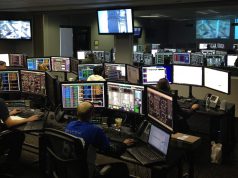 If you work in an office or any work environment you've probably heard the terms IP Telephony or IP phones thrown around; but what...