Latest on Tech Mag
Why education professionals choose two-way radios over mobile phones for safety... It doesn't defy logic that two-way radio communication makes schools safer, more secure and...
How to really benefit from two-way radios in your business In the age of technical advancements, what sort of communication tools does your business utilse?...
The topic of digital technology negatively affecting our society has been a long-lasting discussion since the beginning of the digital era. Research has shown...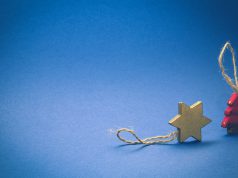 Selling old office equipment has never been easier... Your old office equipment is valuable to re-sellers, let them boost your bank account in the run...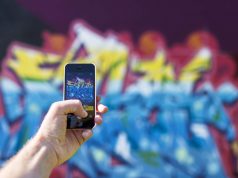 There will probably be time for the evolution of a code of telephone manners before telephones become as common as door bells. – 1905...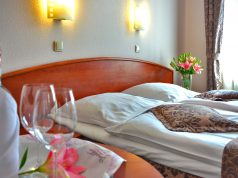 Why adding some vintage charm to your hotel guestrooms makes such a difference to that memorable hotel visit... They're romantic, they're timeless, and they're eye-catching...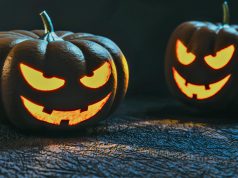 Halloween 2017 is creeping just around the corner, here's how being tech-smart will help keep them safe… For parents, Halloween is the most frightening night...
Here's how to actually add multiple rows between cells which contain data, in Google sheets. Time required: 5-10 minutes depending on sheet size Difficulty: Easy/Easy-Medium Works on...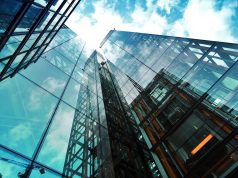 From entry level office phones to the more prestige and sophisticated VoIP phone systems, Mitel is one of the industry leaders and tends to...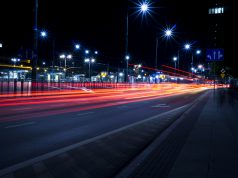 Tesla is building an 'artificial intelligence' computer chip with AMD that will power self-driving cars, it has emerged. More than 50 people have been recruited...